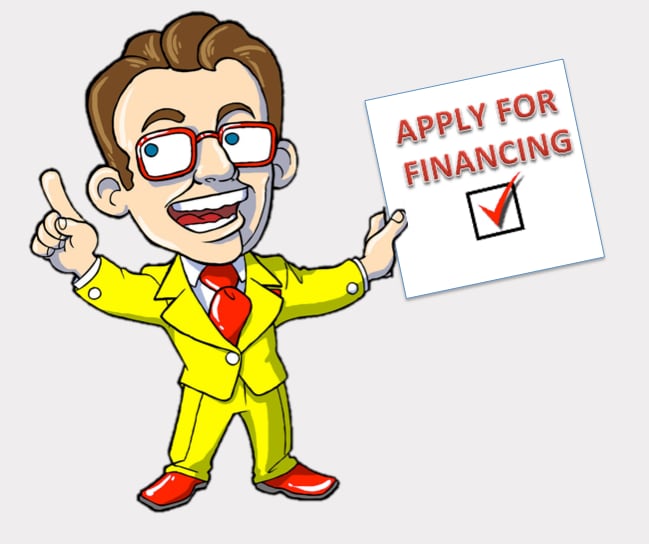 Why get an auto loan at Midway Dodge? The answer is easy. Every driver that needs an auto loan can get one with the finance team at Midway Dodge. We approve auto loans for everyone who needs one, regardless of credit score, visa status, nationality, proper documents or full-time employment.
Our team knows that bad credit or no credit doesn't make you a criminal. Most customers with less than perfect credit have had an emergency or recently arrived in this area. Are you lacking some of the proper documents? Still paying off medical bills? Recently unemployed? Recently arrived in the Chicago area? You need to visit Midway Dodge to get the auto loan and new vehicle you need.
Car Credit Center & Bad Credit Loans Available
The finance professionals at Midway Dodge understand that when you have bad credit or no credit at all that it can be very difficult to purchase a new car, truck or SUV, which is why our car credit center specializes in subprime auto loans and secondary financing. We're also able to help drivers who might be lacking ID cards, employment or just arrived in the Chicago area. Are you concerned that you're missing documents or might not be in the best position to get an auto loan? Visit our car credit center today and get the auto loan you need.
We work closely with lenders to help get you the best rate possible. Our team has several incentives, specials and programs available that might be able to help Chicago area customers with bad credit or no credit, regardless of history, immigration status or financial situation.
Auto Loans for Drivers with Bad Credit at our Car Credit Center
Most drivers stuck with bad credit drive whatever vehicle they have available, whether it's safe or not. They shouldn't have to. Midway Dodge has several new options for drivers with bad credit and our finance team will get your auto loan approved. Check out our new Chrysler, Dodge, Jeep, and Ram inventory and then reach out to our car credit center to learn more about the available bad credit auto loans we offer.
Contact a Bad Credit Auto Loan Expert at our Car Credit Center
The time to start rebuilding your damaged credit score or get an auto loan for the first time is right now with an auto loan from the car credit center at Chicago's very own Midway Dodge. Our team of finance experts has assisted hundreds of drivers, with or without proper documentation, in restoring their credit with an auto loan, and we can help you, too! Reach out to our bad credit/no credit finance team below or by phone at (773) 376-8060 to get the new car, truck or SUV that your life requires.