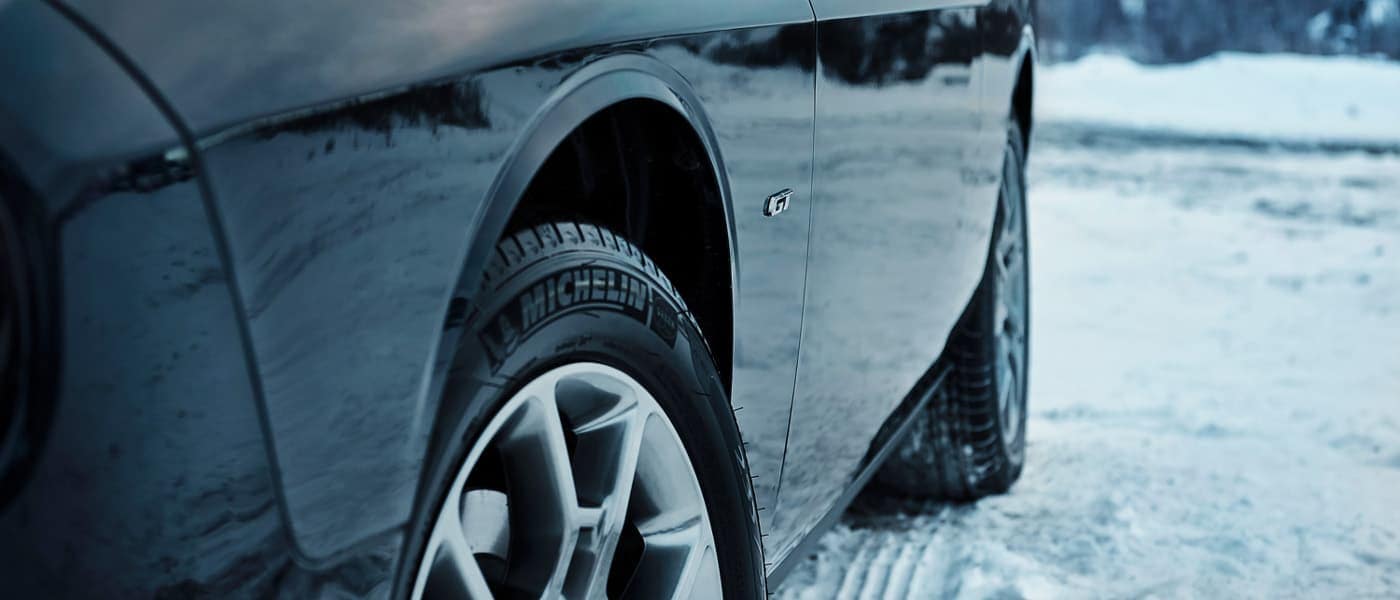 Because bad tires diminish your vehicle's performance, it's important that you make sure your tires have the proper tread depth and tire pressure. A quick "penny test" is one way to self-check your tires, but a technician at Midway Dodge in Chicago can professionally assess other wear and damage, such as irregular tread wear, which could indicate wheel misalignment.
There are additional aspects to keep in mind when it comes to tire maintenance. Check out the following guide provided by the factory-trained technicians at Midway Dodge in Chicago to learn more. If you want to stop by our Dodge service center, give us a call at (773) 920-4295.
---
Why should I care about my tires?
---
Your tires grip the road and provide excellent traction, which is what makes it possible for people to drive. As you drive, your tires wear, meaning the tread depth decreases. As tread depth decrease, so does traction, which results in a longer stopping distance, decreased fuel economy, and decreased performance in inclement weather.
Can I have my tire repaired?
---
If debris punctures your tire and causes a flat, instead of a tire replacement, let a service tech at our Dodge service center repair it for you. Depending on where the damage is and it's size, a service tech will plug or patch your tire, restore pressure, and have you on your way in no time.
---
How do I increase the life of my tires?
---
The maximum life of tires is ten years according to tire manufacturers. However, car manufactures as well as the NHTSA recommend changing your tires every six years. To help your tires last, make sure you have the wheels aligned, rotated, and balanced regularly. Schedule maintenance services at our Dodge dealership to ensure that your tires wear evenly and remain in good condition for miles. Although the general consensus is to have your wheels serviced at the following mileage and time intervals, the ultimate authority on your vehicle's maintenance schedule is your owner's manual.
Tire rotation: every 5,000-7,500 miles; or six months
Wheel alignment: when you buy new tires; every 6,000 miles; once every other oil change; or once every two years, at least
Wheels balanced: any instance wheels are removed; every 5,000 miles; or once a year, at least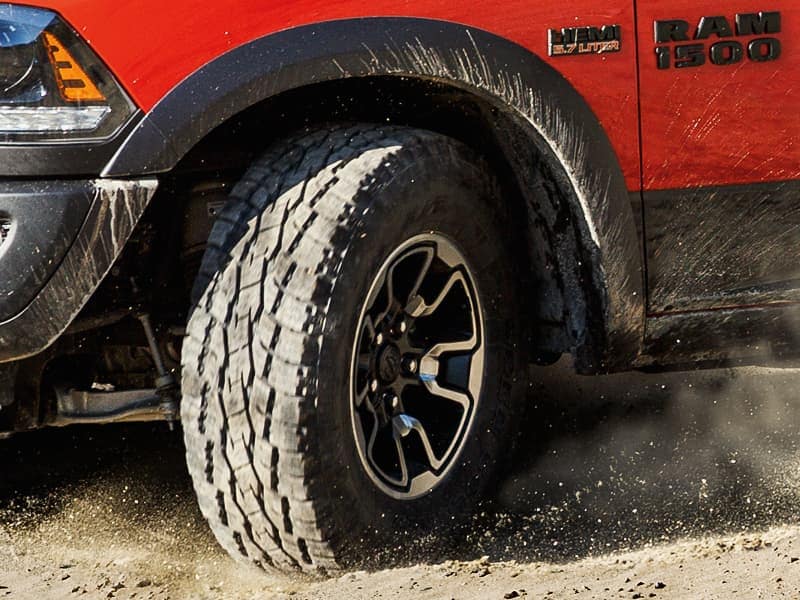 ---
Service and Tire Coupons
New tires and maintenance service can add up quickly, unless you use the service coupons and Mopar tire specials provided by our Dodge dealership in Chicago. Save on your next wheel alignment, rotation, or balance by printing the coupons that meet your needs, then presenting it at the time of service. Don't procrastinate to schedule service or order tires! We update our deals often, and once they're gone, they're not coming back.
---
How do I schedule service at Midway Dodge?
When you're ready to schedule a service appointment at Midway Dodge in Chicago, complete our online form or give us a call at (773) 920-4295. When you come to visit us, our comfortable waiting area has high-speed Wi-Fi to help keep you entertained. You can also drop your car off and hitch a ride on our shuttle or use our rental service to continue your day until your car is ready.