Midway Dodge in Chicago, IL, offers quick and experienced oil changes at an affordable price. Regularly changing your oil ensures that your vehicle runs efficiently for a longer period of time by keeping every engine part properly lubricated. Our team of friendly professionals at Midway Dodge is ready to help you get the most out of your drive. If you'd like to speak with us, we can be contacted online or by calling (773) 920-7371.
How Often Should I Change My Oil?
In order to keep your Dodge or Ram vehicle driving smoothly, you should preferably get your oil changed between 7,500 and 10,000 miles if you're using synthetic oil and every 3,000 to 4,000 miles if you're using traditional. This might vary depending on the size of your vehicle. For example, trucks need more frequent oil changes compared to sedans.
Synthetic vs. Conventional Oil
Synthetic oil, for all intents and purposes, is still oil. A main differentiating factor between synthetic and conventional oil is that synthetic oil is man-made rather than naturally-occurring. Furthermore, synthetic oil, whether it's full synthetic or a blend, typically lasts longer than conventional oil and contains fewer impurities, which helps better lubricate your engine. However, because of its benefits, synthetic oil tends to be pricier than the usual traditional oil. 
---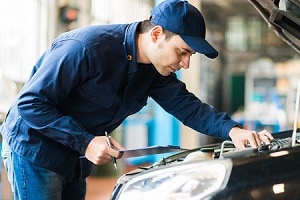 Oil Change Coupons
Think it might be time for an oil change? Get your oil changed at Midway Dodge with factory-trained professionals. Schedule a service to connect with our friendly and capable team located in Chicago, IL.
Ensure your Dodge or Ram vehicle stays on the road for miles to come by regularly servicing your vehicle. Service your Dodge or Ram vehicle at an affordable price when you take advantage of our service specials.
---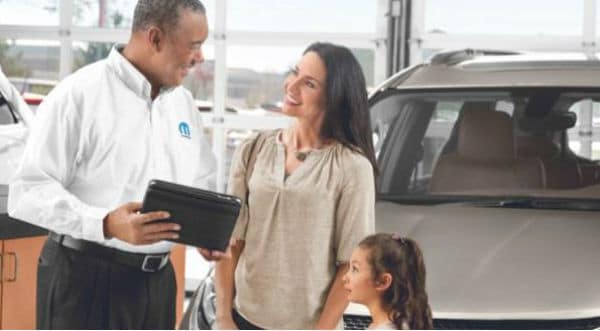 Where to Get an Oil Change near Chicago, IL
Our dealership is conveniently located near Chicago, IL, to make servicing your vehicle as easy as possible. If you have any questions, you can contact a team member of Midway Dodge online or by calling (773) 920-7371.
---