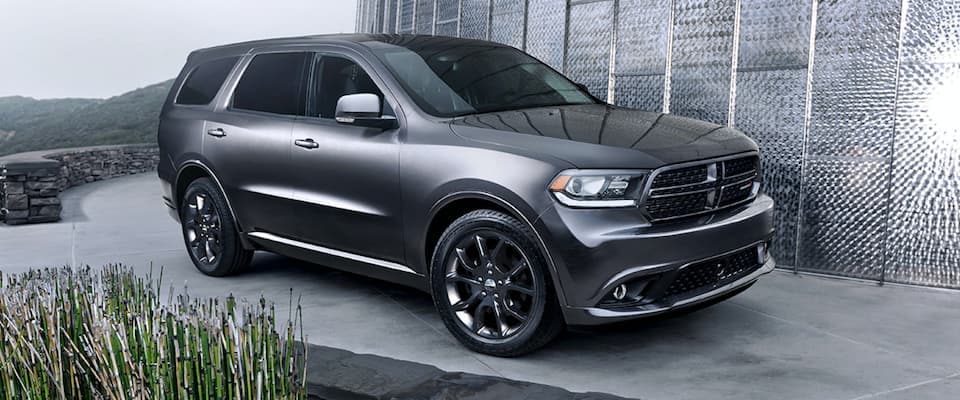 SXT vs. SXT Plus
As the two starting trims, the Durango SXT and SXT Plus are among the more affordable models in the lineup, but they have a number of features that are typically optional in vehicles with higher price points. Explore the differences between the 2019 Dodge Durango SXT vs. SXT Plus below.
GT vs. GT Plus
From passenger comfort to advanced technology, there's something for everyone on the 2019 Dodge Durango GT and GT Plus. Below, you can check out their features to learn more about what you can expect.
Citadel vs. R/T vs. Citadel Anodized Platinum
If you're looking for incredible power, consider the 2019 Dodge Durango Citadel, R/T, or Citadel Anodized Platinum. Each of these trims comes with plenty of premium amenities as well as heart-pumping performance features.