New & Used Dodge Dealership serving Burbank, IL ?
Our team here at Midway Dodge is confident that we have something for everyone in Burbank, IL, when it comes to purchase a car whether you're after a used or new car. We have a vast inventory, an onsite finance center and service center meaning we're the one stop shop for your purchase of your new vehicle. We pride ourselves on being able to cater for everyone and anyone. This can apply to you and your family if you're after a nice new car but are a bit conscious of your budget to those of you where money is no object. Our inventory can be found by visiting our website and having a look yourself or you can come down in person and take a look with your own eyes and our staff members are also available online, over the phone and in store to answer any questions you might have about any prospective buys.
Schedule Test Drive
Service Center
As mentioned previously as well as having a team of sales and finance specialists here at Midway Dodge serving  Burbank we also have an in house service center filled with mechanics specializing in a wide range of services and repairs on all vehicles that we sell here at our dealership whether these be new or used cars. If you're lucky the cost of the service can sometimes be covered under any warranties that you got when you purchased with your car as standard or if they come at a cost we sometimes have specials that mean you'll get a discounted rate on the price of your purchase.  As well as offering services such as oil and filter changes, AC inspections, charging system tests and much more we also have coupons for our service center:
Save on Vehicle Service
Save off Mopar Accessories
Get Oil Changes and Tire Rotations at discounted rate
Buy 3 tires and get the 4th for a $1
Service Center
Service Specials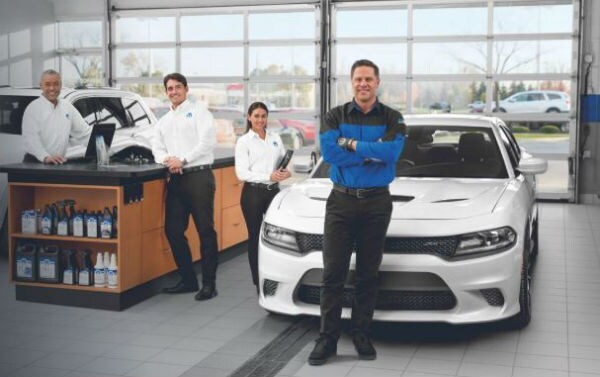 Finance Center
At our Midway Dodge Used & Car Dealership serving Burbank, IL, we have a specialized team of staff who are specifically trained to deal with any queries you have about the purchasing process. They're more than happy to sit down with you and explain to you what each of our options mean and which one might be most suitable for you depending on what your individual situation is. These can include: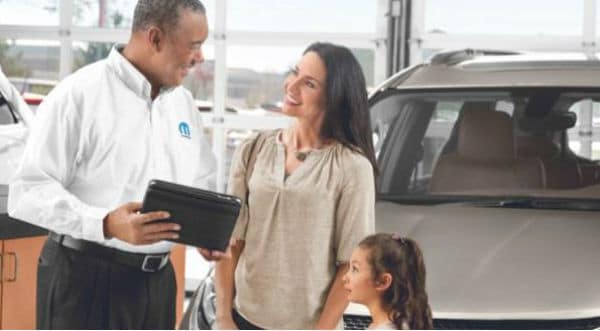 Leasing the vehicle - this means you'll pay a monthly rate over a fixed period of typically 2-4 years. As opposed to owning the vehicle outright after this period the car will have to be returned and you then have the opportunity to select a new car lease.
Applying for finance - This is subject to your credit status and basically means that the cost of the vehicle will be split up over a fixed period into monthly payments and at the end of this period the cost of the vehicle will have been paid off fully and you'll be the proud new owner of your car.
Trading in your vehicle - here at Midway Dodge we also allow customers to trade in existing vehicles and the trade in value will be subtracted off the price of the vehicle you're after.
Finance Center 
Payment Calculator
New & Used Inventory
We have a comprehensive range of vehicles here at Midway Dodge serving Burbank, IL. We are confident we have car for everyone living Burbank, IL, no matter what you're after. We have everything from sedans, to sports cars, pick-ups to SUV's and much more. Our staff members are happy to listen to what you might need from your ideal vehicle and suggest a range of vehicles suitable for your needs. When it comes to new cars our range mainly consists of Dodge cars as you may well have guessed; these consist of sedans, cargo vans, couples, passenger vans and SUV's. Each of these comes with a range of purchase options such as a finance plan, a lease arrangement as well as the option to purchase it up front with a discount depending upon available incentives and whether you're trading in your current vehicle. If the budget is a bit of an issue for you, looking at our pre owned vehicles might be better for you. When it comes to our used inventory we also stock cars from many other manufacturers, with these prices being considerably lower than the new price tag of that vehicle. Our pre-owned inventory includes cars from other manufacturers
New Inventory
Pre-Owned Inventory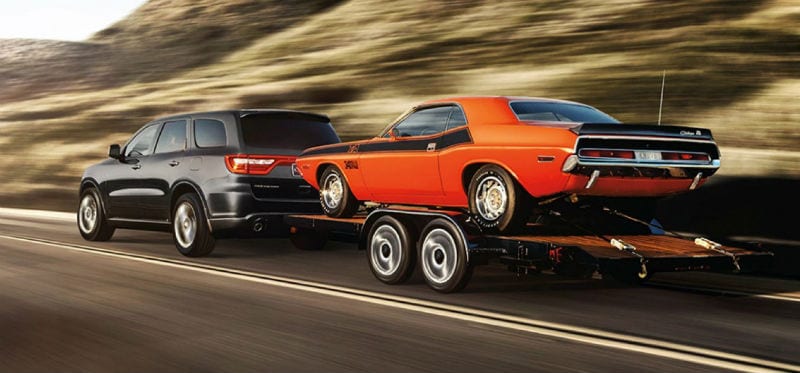 Specials
Specials are deals that we here at Midway Dodge offer on certain vehicles temporarily. This covers firstly specials both on new and used cars. Always have a look at these before checking out to purchase a vehicle, these can include:
Midway Dodge Service Center
Reduced APR costs when taking out a lease or finance deal on one of our new or used vehicles
Coupons for reduced costs or free tires or parts from MOPAR
Lastly we have incentives that are discounts mainly on new vehicles. This includes incentives on new Dodge and RAM vehicles as well as incentives that apply to Military and Veterans and other special programs.
New Dodge Specials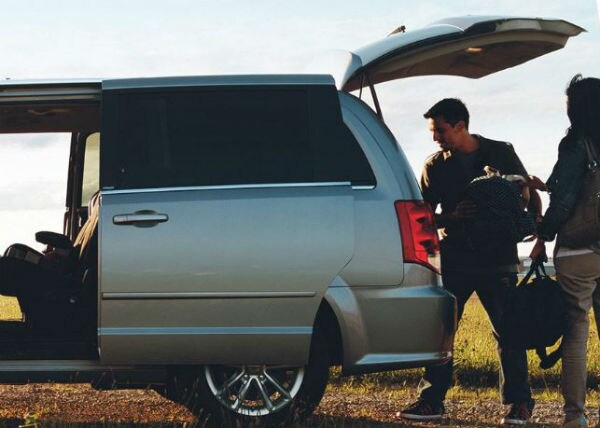 Why Buy from Midway Dodge Near Burbank, IL?
Here at Midway Dodge serving Burbank, IL, we think the main reason for you to consider us when buying a new or used car should be ourselves is down to one statement, we're your one stop shop. We're not just a dealership, not just a finance center and not just a service center. We want to be with you along your whole journey of purchasing your vehicle. From answering your early questions about the vehicle itself and what finance or lease plans are available, to helping you with the purchase and being there in your time for need if anything goes wrong with your new purchase by providing our mechanics and service center to be your saving grace to get your vehicle back on the roads of Burbank, IL as soon as possible.