New & Used Dodge Dealership serving LaGrange, IL ?
Here at Dodge & RAM Dealership we're the first choice for the people of LaGrange, IL, when they're looking for new or used cars. We have a vast range of vehicles to choose from no matter whether you're after a pick-up truck, an SUV or a sports car, and we can accommodate a range of budgets from those conscious about how much they're spending to those where the price tag is no object. We also have a team of finance professionals who are especially trained and experienced to help you find the best deal to accommodate your budget and preferences.
Other alternatives to finance or up front purchases include  lease deals where you'll pay monthly over a fixed period or you can even trade in your own vehicle for a fixed discount on your new purchase. Our wide inventory covers anything you look for specifically in a vehicle whether that is safety, reliability, value or fuel efficiency. And we also try our best to make sure that the deals we've on offer have as many of these included as possible. And if anything does go wrong with your purchase we have an in-house service and repair center that is also staffed with experienced professionals ready to resolve the issue and get your car on the road as soon as possible
Schedule Test Drive
New & Used Inventory
The new and used inventory you'll find here at Midway Dodge is the biggest you'll find in LaGrange, IL. Sometimes these vehicles will be under a special which means they'll be even cheaper sometimes to buy up front and sometimes it'll make the finance deal cost effective in the long term. There are also incentives such as college graduate or military programs so it's always worth asking our staff to see if any of these deals can help you afford a car you thought you might not have been able to previously.
We also have pre-owned cars from other manufacturers such as BMW, Chevrolet, Chrysler, Ford, Honda, Jeep, Nissan and many more. With every car in our inventory you can subscribe to get price alerts so you'll be alerted via email or text as to when the price has dropped. When it comes to buying a pre-owned car we also have a section called certified pre-owned vehicles which have to fulfill the following criteria:
Less than five years older
Less than 75,000 miles on the odometer
Pass a 125 point inspection
Have a clean title
No frame damage
Aftermarket parts must not compromise safety, emission or operation of the vehicle.
New Inventory
Pre-Owned Inventory
Finance Center
As previously mentioned here at Midway Dodge we have a dedicated team of professionals all trained and experienced in vehicle finance. They are on hand to help you with any questions you might have regarding the process of financing a car, the requirements, the cost and any special deals we have on. They're also familiar with the leasing process of new and used cars. These are all alternative ways of us helping you to get the purchase you want if your budget doesn't cater for the full cost of the vehicle you're after. We feel the wide range of choice that we provide makes us the perfect place for the people of LaGrange, IL, when looking to buy a new car. Some of the options we offer include: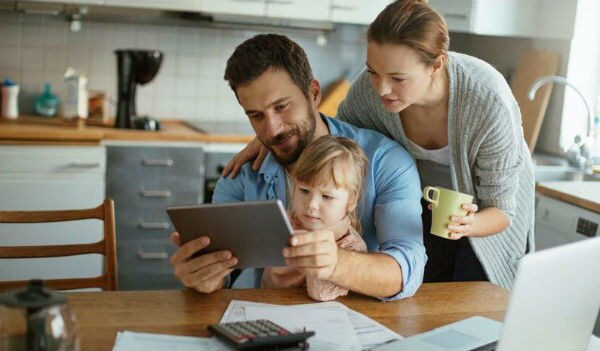 Taking out a finance plan on the vehicle - spreading the total cost over a fixed period and paying an amount monthly
Leasing the vehicle - paying a monthly cost each month for a fixed period then returning the lease vehicle and leasing a new vehicle or renewing existing lease.
Trade in your current vehicle, we'll assess how much this is worth and deduct it from the total cost of your desired vehicle.
Finance Center 
Payment Calculator
Service Center
As well as having the biggest inventory of new and used cars here at Midway Dodge in LaGrange, IL, and on top of the wide range on finance options available to you when purchasing a vehicle from ourselves. We pride ourselves on our aftercare service and this is where our service center comes in to play. If you have any mechanical issues with your purchase from us, our trained professional mechanics can take a look and resolve the issue for you. This service or maintenance to your vehicle can sometimes come at no cost dependent upon what the circumstances of its occurrence were and what warranties were provided as standard when you purchased the vehicle from us. We offer:
AC Inspection
Diagnostic System Inspection
Multi Point Vehicle Inspection
Front or Rear Brake Service with Machining Rotors
Oil and Filter Change
Charging System Test
Many more service for you to explore
Service Center
Service Specials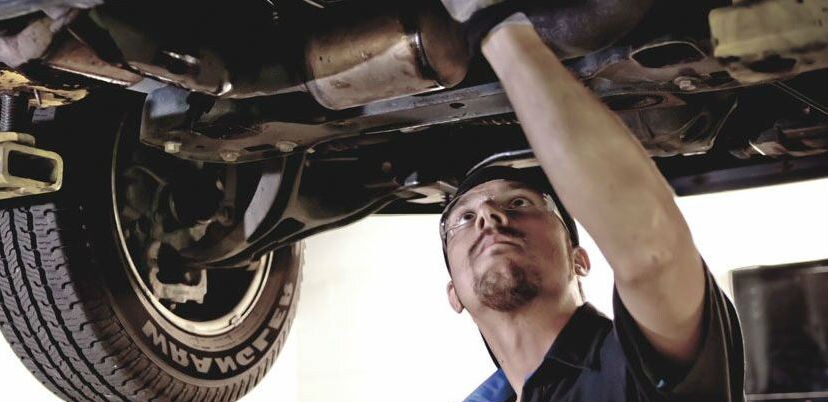 Specials
Here at Midway Dodge serving LaGrange, IL, we have a range of what we call specials which are vehicles that we are selling, sometimes used sometimes new, that have a temporary discount or special price on them. This can sometimes give you a discounted upfront price or alternatively it may mean you get a lower APR rate for a fixed period if you choose to take a finance plan out on your new purchase from us here at Midway Dodge. If you're on a tight budget we heavily recommend looking at our specials to see if the vehicle you've been after happens to be included on one of these. These specials can be:
Reduced APR rates on lease or finance deals
Reduced price on a new or used vehicle
Coupons for our Service Center
Coupons for parts or tires from Mopar
New Dodge Specials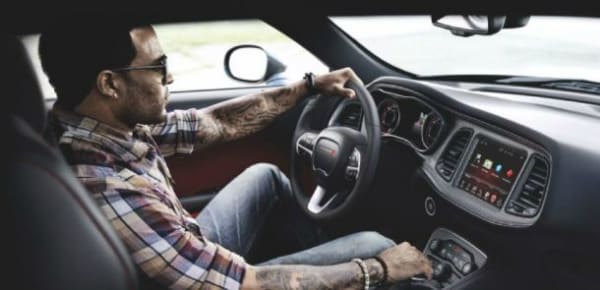 Why Buy from Midway Dodge Serving LaGrange, IL?
Our team of experienced well trained and professional staff here at Midway Dodge, be it working for our sales team, finance team or service team, are ideal to answer any questions you may have regarding the purchase process. This can be in relation to how a lease deal works, what are the requirements for financing, how much is my trade in worth, or even if you have questions about the vehicle you've got your eye on or want to organize a test drive. We also offer a range of warranties as standard following your purchase of a vehicle from ourselves here at Midway Dodge serving LaGrange, IL, so we would advise speaking to one of our staff members to see which come with your purchase specifically and what they comprehensively cover.