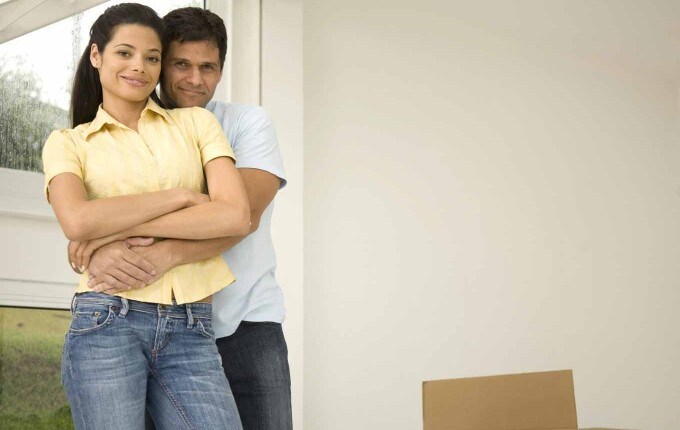 Are you new to the United States and the Chicagoland area? Chicagoland is an expansive area with a lot to offer, and chances are, you'll need a reliable vehicle to get around. Midway Dodge's Car Credit Center offers a helping hand to our undocumented customers in need of a vehicle with tips on how to finance a Dodge car, truck, or SUV from our Dodge dealership as a newly transplanted resident. Getting a new or used vehicle at Midway Dodge can be as easy as 1,2,3...
1. Apply for a Consular Identification Card (CID)
You will need to apply for a Consular Identification Card, or CID. This is an ID card given to immigrants by their consulate, which are usually located in major U.S. cities like Chicago. Get in touch with your consulate if you do not already have a CID.
2. Apply for an Individual Tax Identification Number(ITIN)
You need to do this if you are not eligible for a Social Security Number (SSN). By obtaining a CID and ITIN, many financial institutions will allow you to open banks accounts and apply for credit cards.
3. Apply for Financing at Midway Dodge
It does not matter what credit history you had in another country as long as you have established good credit standing here in Chicagoland, we can get you into the car of your choice that fits your budget and lifestyle. Once you establish some credit in the US, you can finally apply for auto financing at Midway Dodge! Our auto finance experts will work closely with you to make sure you receive a finance plan that works alongside your budget and lifestyle. No matter what your credit history or financial situation, Midway Dodge will make sure you get the new Dodge vehicle you've always wanted.
If you would like more information on auto financing at Midway Dodge, feel free to get in touch with us through our online contact form or by giving us a call at 888-416-9124.