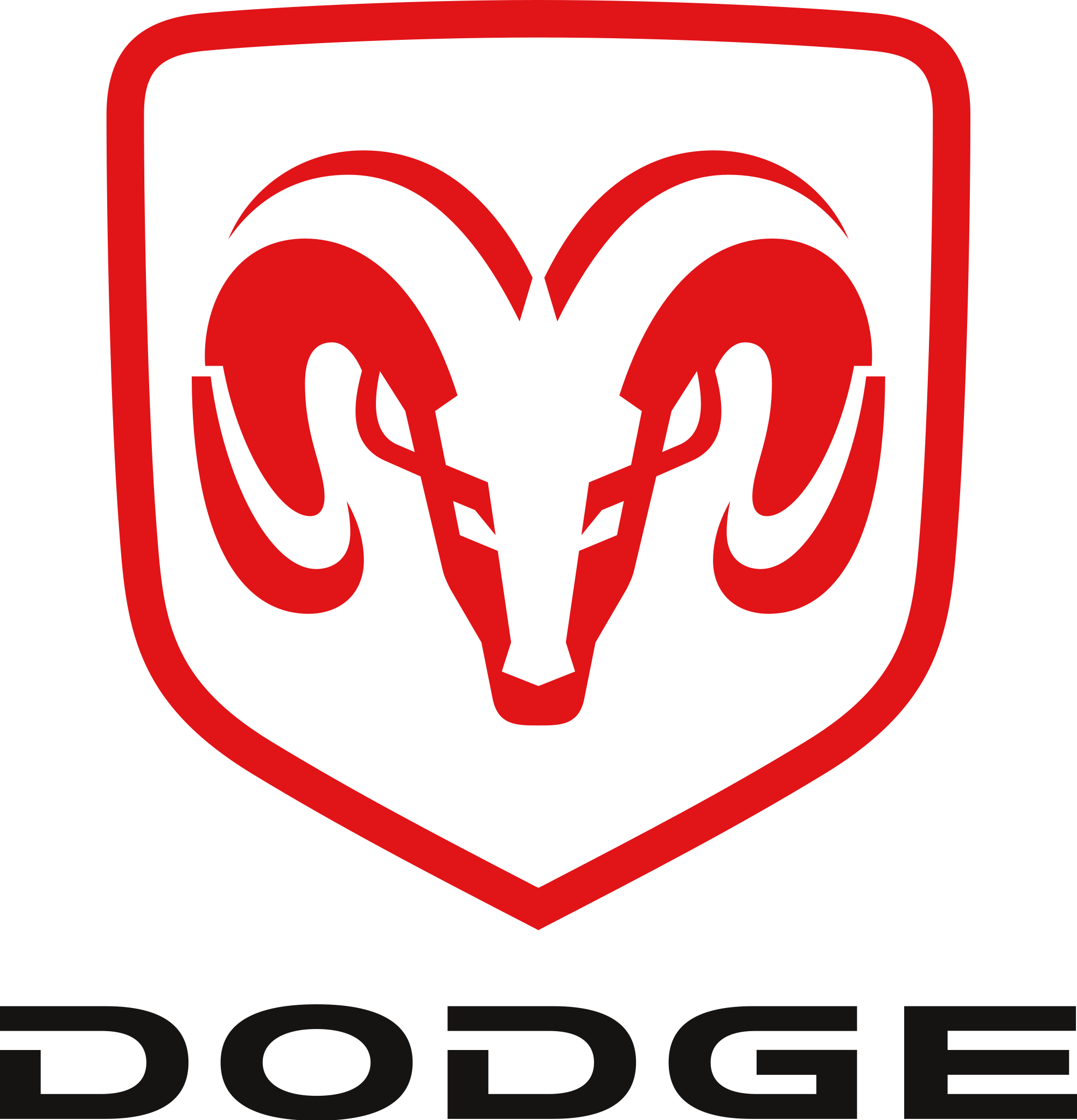 The SRT is coming back! For 2015, SRT engineers zeroed in on the Challenger, and now two SRT speed demons offer fast speeds and even faster technology. What's so special about the Dodge SRT? Check out the facts and then head to your
La Grange Dodge SRT Dealer, Midway Dodge
.
The 2015 Dodge Challenger SRT 392
The 2015 Dodge Challenger SRT 392 comes with a 6.4 liter HEMI powertrain. The Dodge SRT engine cranks out 475 lb/ft of torque and 485 horsepower. The 392 spent about a third more time in the wind tunnel to achieve greater aerodynamics. Since the devil's in the details, the designers added a hood inlet that gulps air to achieve the right gas/air mix, a little trick learned from racing. The front splitter adds function and form to the front. The rear spoiler and dual chrome exhaust outlets add function and form to the back.
The 2015 Dodge Challenger SRT Hellcat
The aptly-named Hellcat has the fastest engine ever produced for an SRT model. The supercharged Hemi V8 cranks out 707 horsepower. That's right. There are 707 horses under the hood, and you'll feel the unending power, if you dare to take the wheel of this Dodge SRT. Design changes include the special Air Catcher that maximizes engine performance. Brembo Brakes make sure this speed demon can stop. The two-piece design of the front brakes allows the inevitable heat to dissipate. The shock absorbers are gas-charged. This lets them rebound faster for racier handling.
Three Modes
Both models let you choose the street, sport or track mode. The smart SRT technology adjusts your steering, suspension and automatic gearbox to handle whichever mood you are in.
The Stick
To control these speed demons, you'll grab the stick of an 8-speed TorqueFlight automatic. Rev-matching on downhills adds to the thrill. If you prefer a manual, you can opt for the Tremec six-speed gearbox. The clutch is beefed-up for extra help when you are taking on the road. The Dodge SRT models are available at Midway Dodge.