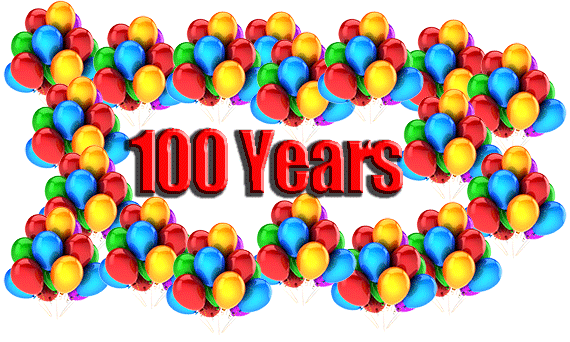 The Dodge 100 Year Event may change the way people think about leasing a new car. Of course, it only comes around once in a hundred years. Perhaps you are usually a buyer but have been thinking about leasing. This is the logical time to get into a new Summit Dodge with one of the best lease deals on the market. To learn about a specific model lease, visit Midway Dodge, serving Summit and the Chicago area.
Why Lease?
Leasing is a logical way to go for many consumers. It gives you flexibility, leaving you less tied down to one car and better able trade up to new technologies. Advanced automotive technology is the hallmark of today's Dodge vehicles. It's hard to believe that the brand has been selling cars for 100 years. Back then, no one could have dreamed of the horsepower that today's Dodge engines would have. The SRT models are always ahead of the curve. The HEMIs really pour on the power. Our ancestors from 100 years ago would be shocked at the things that Dodge cars, SUVs and crossovers can do these days.
The Deals
With leases starting at $149 a month, you may want to test drive the Dodge Dart. You can keep saving with its 41 mpg/highway fuel economy. For muscles, the Charger can start out at $269. For something bigger, there's the Durango, starting at $339. For a big family, the seven-seat Dodge Journey starts at $239. You can also enjoy the many features of the Grand Caravan for $269. These deals are limited, and they are sure to please.
Double Up
In addition to great rates on Summit Dodge leases, there is the chance to Double Up! You can lease a new 2014 Charger or Challenger for one year. Then you can trade it in for a three-year lease on a 2015 model. For those who love technology, this is a great way to enjoy two cars for the price of one. Find these and other great deals at Midway Dodge, serving Summit and the greater Chicago area.