What Does Bad Credit do to Auto Loans?
Midway Dodge of Chicago, IL can help get you out of a bad credit loan situation instead of keeping you trapped in the cycle of high interest rates and never ending debt. Midway Dodge's finance department understands that poor credit can land you in the heart of the highest interest the financing world has ever seen but that doesn't necessarily mean that your work ethic stinks or that you are a bad person. It just means that some choices in the past may have not been so great or that your past credit history is pocked with some pitfalls of normal poor judgment of early adulthood. But don't worry, the finance experts at Midway Dodge can help with your bad credit car loans in Chicago!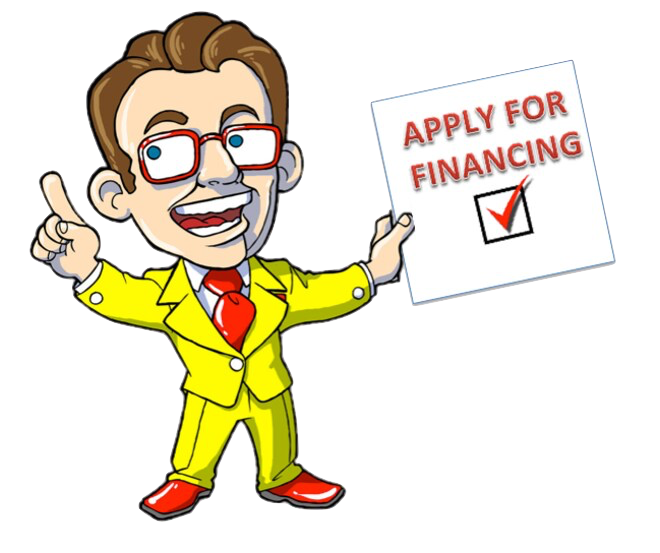 Dodge Finance Experts in Chicago, IL
At Midway Dodge our finance team has decades of experience working with many different financial institutions and we understand each one and which will offer you the best interest rates and which will work out the best deals with your credit history. Come in and talk to our finance experts today to see what auto loan magic our finance professionals can work out for your credit history to get you into the vehicle that will fit your budget and your lifestyle but still not jeopardize your future credit worthiness. Our finance experts will always put customer care first with:
Superior respect and integrity
Rebuild your damaged credit and build upon current credit
Help you estimate the payment schedule of your wanted vehicle
Help you choose the best possible vehicle based on preference, lifestyle and budget
Pre-approval help and assistance
Friendly and conscientious service
Contact Us About Bad Credit Car Loans
Visit Midway Dodge of Chicago, IL and see if you qualify for secondary financing! Let the finance experts help you with bad credit car loans today! If we can't get you into the vehicle of your dreams, no one can!